International Therhappy Physcotherapy & Coaching Center
Internationally Accredited Certificates in over 40 training & education programs with its partner foundations.
Educations & Consultation for Physcotherapists.
Educations & Training for Students.
Online & Face-to-Face Therapy.
Internationally Accredited Certificates
Authorized Partners :
Our Board of Directors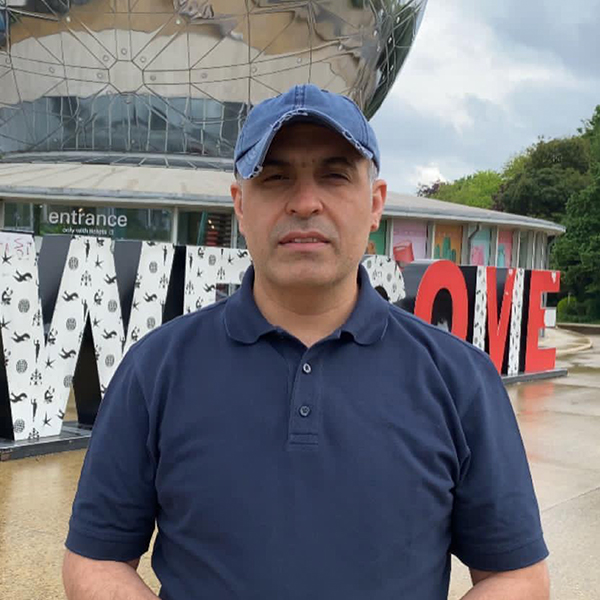 Fatih Kılıç
Chairman of the Board
Serhan Doğan
Representetive for Turkey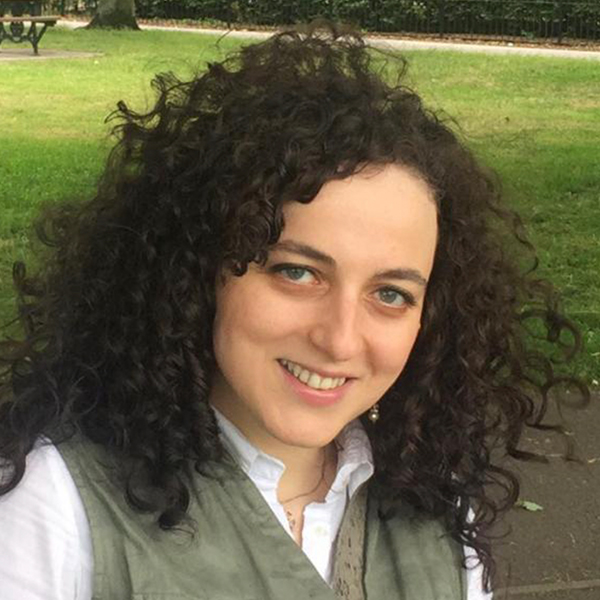 Zahide Yıldız
Vice Chair
Online Therapy
You can click here to make an appointment for an online therapy session.
Certificate Inquiry
You can click here to view and verify your certificate by using your certificate code.
Contact Us
You can click here to get detailed information or make a query regarding our services.