Internationally Acreedited Certificates
We offer certificates & educations on 120+ programs that are accredited all across the globe.
10000+

Happy Students

120+

Accredited Programs

100+

Dedicated Members

10K

Client Testimonials
International Therhappy
Physcotherapy & Coaching Center
Internationally Accredited Certificates in over 40 training & education programs with its partner foundations.
Educations & Consultation for Physcotherapists.
Educations & Training for Students.
Online & Face-to-Face Therapy.
Internationally Accredited Certificates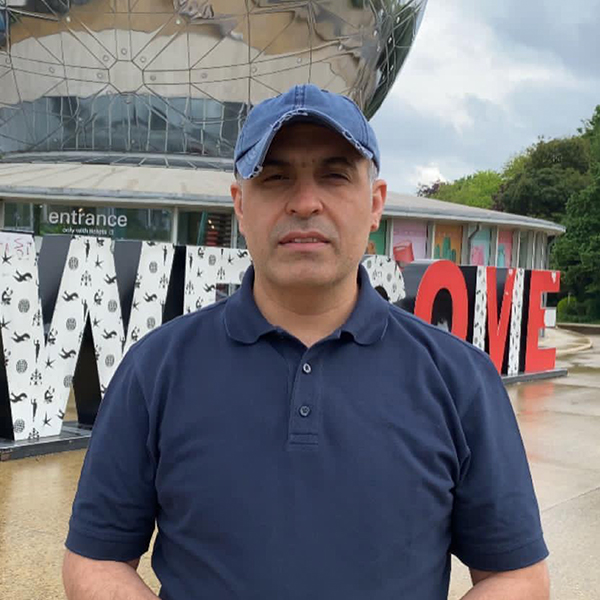 Fatih Kılıç
Chairman of the Board
Serhan Doğan
Representetive for Turkey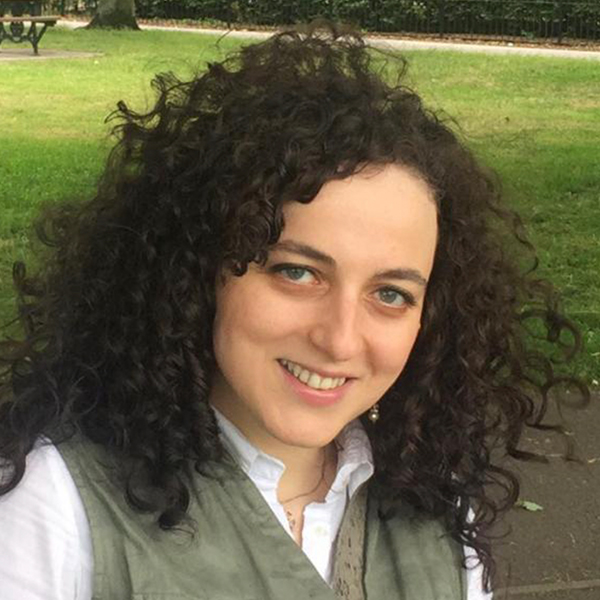 Online Therapy on Every Device
Building your Apps busines helps attract more potential clients. Our integrated marketing team will work directly long-term high-impact convergence.
Our Latest News
Enthusiastically drive revolutionary opportunities before emerging leadership. Distinctively transform tactical methods of empowerment via resource.
Some quick example text to build on the card title and make up the bulk.
Synergistically engage effective ROI after customer directed partnerships.
Holisticly mesh open-source leadership rather than proactive users.